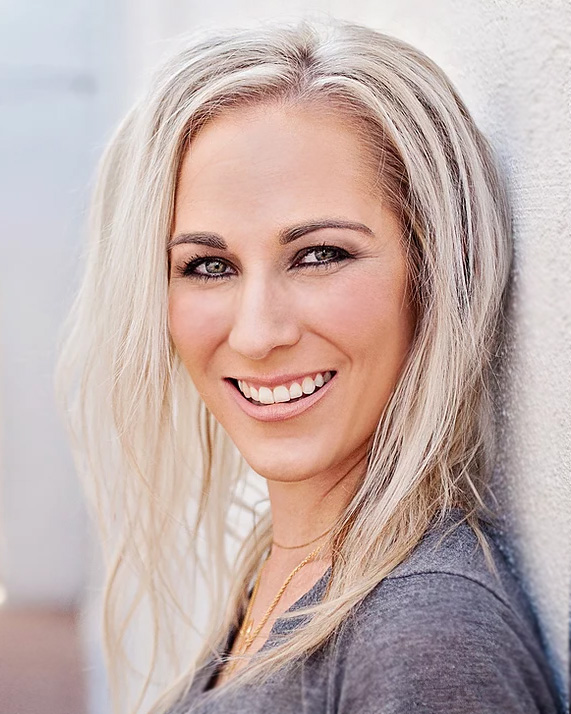 Education:
Weber State University and graduated with bachelors in Clinical laboratory Science. Dr Van Dyke chose to continue her studies to become a dentist at Midwestern University in Glendale, Arizona.
Key services and treatments:
Dr Van Dyke has a strong knowledge of pediatric dentistry; upon graduation she worked in a children's dental office for over two years.
Dr Van Dyke shares our strong ethical approach to patient care and agrees with our emphasis on high quality dentistry. She truly believes in the importance of continuing education and is currently obtaining education in Botox administration for TMJ pain related patients and Dermal fillers for added cosmetic esthetics.
Professional Affiliations, and Organizations:
American Dental Association and Arizona Dental Association.
Achievements, Certifications, and Recognitions:
In dental school she received the Golden Hands Award for Manual Dexterity.
Hobbies and Interests:
When Dr Van Dyke isn't busy attending to patients' needs, she enjoys spending time with children, Jetton and Radd. She is a gifted artist, loves Pinterest, traveling, and giving back to the community.