Posted under:
Root Canal
Posted on: August 13, 2022
What You Need to Know About Dental Emergencies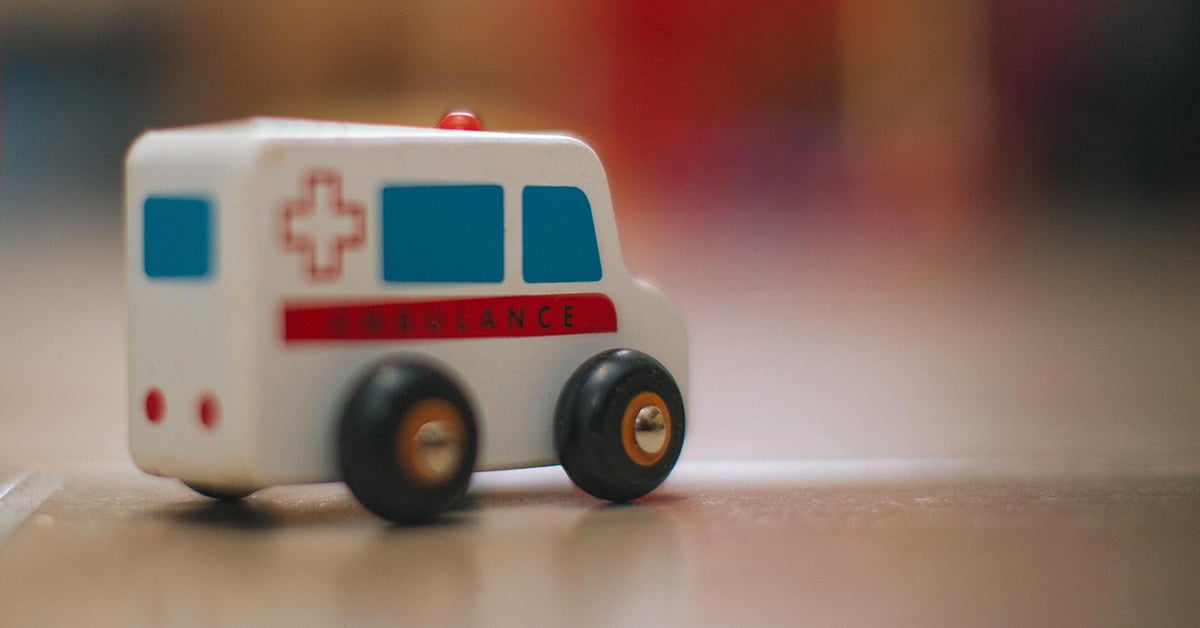 Vital for completely and effectively treating a dental emergency is getting the right dental care in the right time frame. That way, not only do you rid yourself of the dental problem and its associated symptoms, you also keep the problem from developing into more severe problems, both for your mouth and other parts of your body. To get that proper care, you need to know what is considered a dental emergency and how to handle one when it occurs.
A Variety of Different Mouth Problems Can be Dental Emergencies
Emergency dentistry is available for a wide range of dental problems, including:
● Cavities
● Broken, chipped or fractured teeth
● Loose teeth, lost teeth, or knocked-out teeth
● Mouth or face swelling
● Loose or lost fillings or crowns
● Bad toothache pressure or pain
● Bleeding from the mouth that lasts for 15 minutes or longer
● Abscessed tooth
● Pain from a dry socket
For Some Dental Emergencies, You Should Go to the Emergency Room First
If there's extreme bleeding, swelling, or pain associated with your dental emergency, you may need a medical doctor to help relieve it before a dentist addresses the problem causing it. While ER doctors can't give you emergency dental care, they can give you the emergency medical care you need to get you out of immediate danger and so that the dentist can effectively treat the dental problem.
If you experience a dental emergency with symptoms that require emergency room care, you can rest assured that, at Precision Dental, we'll be ready to help you diagnose and treat the issue once you get released from the hospital. You can also get the treatment and guidance you need to prevent the same issue from occurring again.
Emergency Dentistry Is Available During Regular Office Hours
Dental emergencies do not operate on a schedule. You can experience one just as likely during your dentist's office hours as you can before or after hours. That's why many dentists, including ours, carve out time to serve patients with emergency dental needs. Here at Precision Dental, we bend over backwards to make sure you get the dental care you need in the time frame you need it. Even if you have to go to the emergency room to get you out of immediate danger, you should still call us to arrange your emergency dental care after you come out of the emergency room.
Untreated Dental Emergencies Can Become Greater Health Care Emergencies
If a dental emergency is not treated effectively or at all, it can develop into a medical emergency affecting other parts of your body besides your mouth, including your heart, lungs, immunity, digestive system, kidneys and brain. Most obviously, a dental emergency can negatively affect your ability to eat, giving you less nourishment to function properly. It can lead to stroke, heart disease, diabetes and certain types of arthritis or cancer. It can even cause a decline in cognitive functioning. If your dental emergency is associated with or accompanied by inflammation or an infection, that can spread elsewhere throughout your mouth and the rest of your body.
Pain and Inflammation Could Indicate a Dental Emergency
Among the earliest indications of certain dental issues that, lacking quick and effective treatment, could develop fast into dental emergencies are pain, pressure and/or swelling in the mouth. These can include tooth decay, sinus infections, and cavities, among many other potential dental complications. Eventually, these could lead to gum disease, abscess tooth and other, more concerning dental issues.
Dental Emergencies Can Occur Without Any Pain, Pressure, or Swelling
Pain, pressure, and swelling are not always associated with every dental emergency, including in their early stages. You should, therefore, avoid waiting until you experience those symptoms before getting yourself to the dentist's office.
Only a Dentist Can Fix a Broken Crown or Filling
If you don't get a broken dental crown or filling fixed fast enough, it can lead to much more severe dental concerns, such as severe infection, tooth sensitivity or other forms of decay or damage. By connecting with your dentist in Gilbert for emergency dentistry as soon as you discover your crown or filling has been broken or lost, he or she can relieve any pain and provide you with a temporary solution to the problem while the two of you plan and implement a more enduring solution.
Dental Emergency Prevention Is Possible
You can prevent dental emergencies by taking good care of your teeth and gums. This means brushing your teeth two times daily and flossing once daily. This way, you get rid of much of the food particles, mucus and bacteria that build up over the course of the day on your gums and teeth. And, in this way, you help prevent those unwanted elements from accumulating to form plaque and tartar that lead to dental emergencies like tooth decay and gum disease.
You also take care of your teeth by seeing your dentist once or twice each year for regular checkups and cleanings. This allows the dentist to remove any harmful elements that you were not able to remove yourself with your daily dental hygiene rituals. At these appointments, your dentist will also be able to detect any potential problems in your mouth that need addressing to prevent them from becoming emergencies.
Another way to help prevent dental emergencies is by protecting your mouth from injury, such as from high-impact activities or an accidental fall or vehicle collision.
At Precision Dental We Offer Emergency Dentistry in Addition to Routine Dental Care
Call us today to discuss your dental issue with a dentist in Gilbert and get the care you need, whether it's emergency dentistry or simple routine dental care.